About Us
We are Provide Expert Advice and Quality Service.
We are SA's leading residential, Industrial & commercial solar energy company, providing high quality solar installations
Affordable
Cost Effective
Reliable Company
Certified Professionals
Ready When Needed
25 year Solar Warranty
WHY CHOOSE US
Most of People Choose Us
Best Solar Energy Company in South Africa offering affordable and cost effective solar PV systems
Save on Energy Bills

Solar PV is the perfect way of protecting yourself high electricity bills. Switch to Solar & save up to 80% of your bills

Energy Independence

Generate your power and manage your use, even when the grid goes down! Survive during frequent load shedding

Trusted Company

Customised & Best Engineered Solar PV Systems. High Quality Products & Top Notch After Sales Service.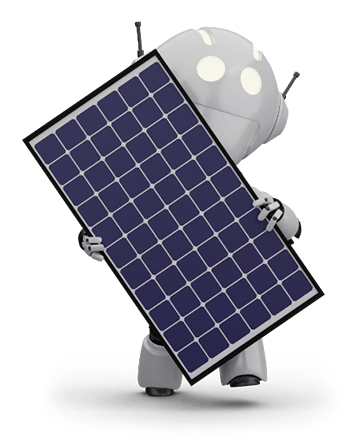 OUR TESTIMONIALS
What they are Saying About Company
At every stage of our journey to going solar, Solar Pack SA have been brilliant. They listened carefully to our needs, took care of all the admin, were very responsive and helpful and made sure we understand how our installation works, being on site with a technician in the nick of time when we needed support to finetune the system when it went live. Friendly, efficient, responsive team. Thank you for making me forget what load shedding was!
Marie Smith
My recent experience with Solar Pack SA was excellent starting with good advise and insight from Mr Luckson and throughout the whole process. Highly professional company that I would definitely recommend to anyone who is considering solar systems installation.
Shane Hopking
Extremely professional. Neat installation. Kept us informed all the way through the process from quotation to system handover. Would definitely recommend them.
Nigel Van der Marwe