Get Solar Systems For Homes
Get a customised solar system package, survive load shedding and save massively from day one. Installation of residential solar systems is an essential investment. It is a significant step towards sustainability, contributing to the well-being of future generations. Many people in South Africa have put their step forward to get residential solar systems, with approximately 2 million already having got them set up, which counts as a significant achievement.
If you also want to contribute to the betterment of future generations by adopting a sustainable approach toward living life, then getting home solar systems can be a big step.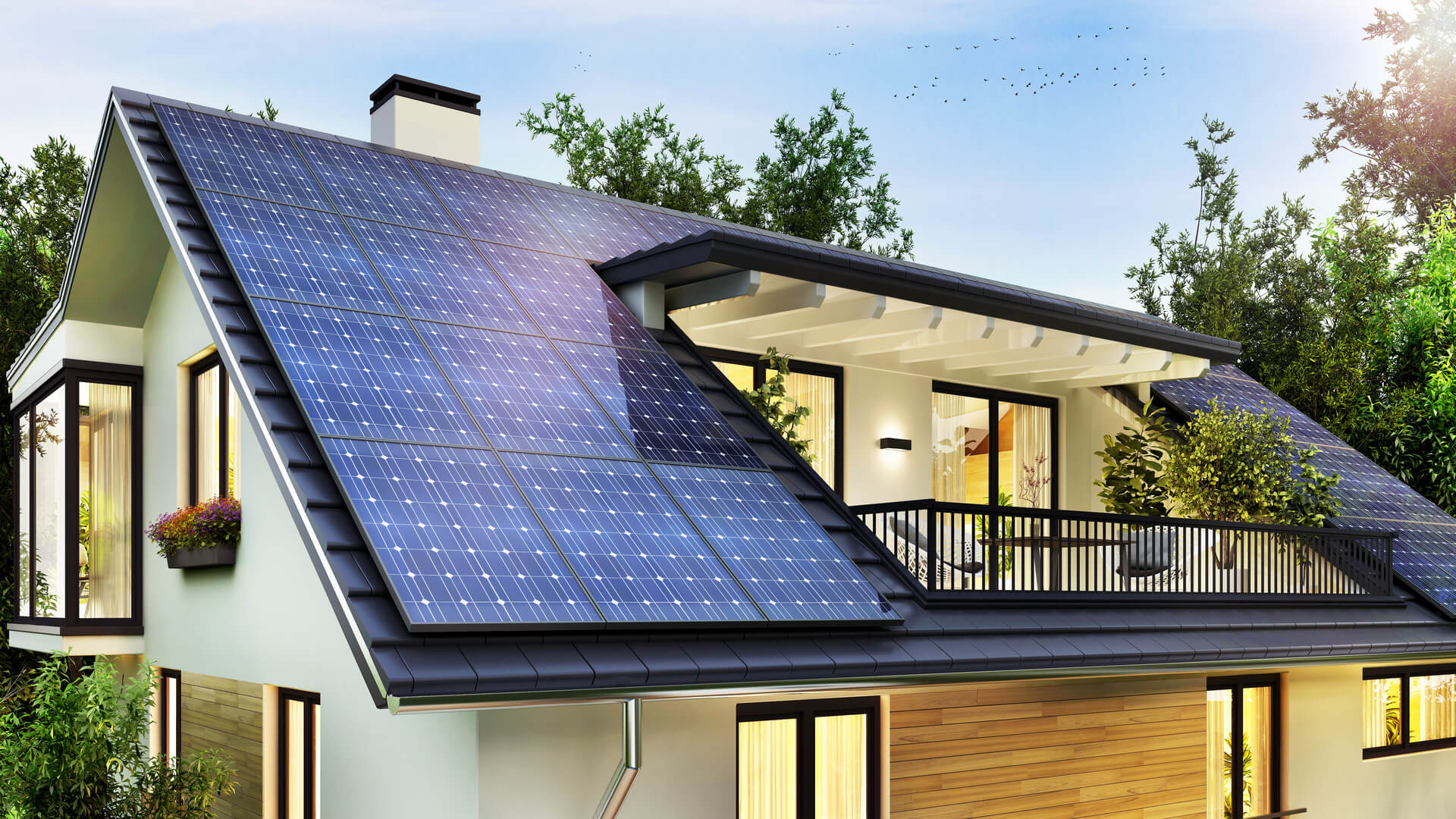 Solar Pack SA provides you with the most cost-effective deals to help you counter the load on your budget. Employing the latest technology to increase your cost savings by ensuring the maximum design life.
Hybrid Solar System
Off Grid Solar System
Gried Tie Solar System
Tesla Powerwall
With the help of photovoltaics or PV solar panels, inverters that convert generated power to load and batteries, Solar Pack SA efficiently help you meet your power supply needs.
Let The Sun Do The Work : Going Solar Simplified